Passionate
about Recruitment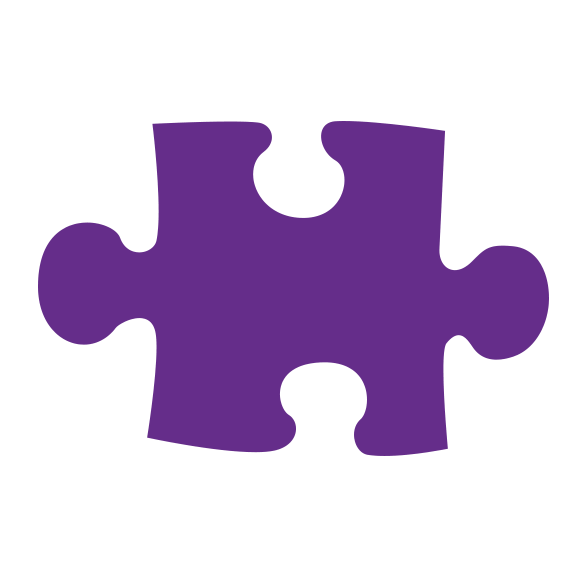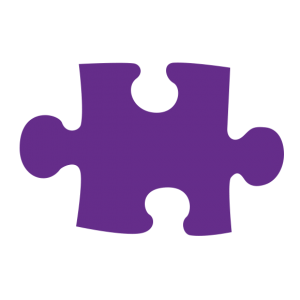 We make the difference
Gotpeople offer a range of temporary and permanent positions within the driving, industrial, office and catering fields.
We strive to build excellent working relationships with both our clients and candidates so you know you can rely on us when it comes to recruiting staff or finding that perfect position.
All of our consultants are knowledgeable in their field and very swift in their response to you.
Our business processes
Any company is only as good as its people, including our own consulting staff and the candidates or applicants that they refer to you.
Our consultants are equipped with smartphones with the latest Recruitment Industry-specific software, mobile phones, and everything necessary to fulfil your requirements as easily from a remote location as from their office in a timely, yet respectful manner.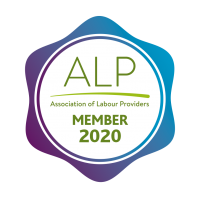 Membership and sponsorship
We hold a GLAA licence.
The Association of Labour Providers is the specialist trade association for organisations that provide temporary, contract and seasonal workers within the food, agricultural and other GLAA regulated sectors. Much of its work is also relevant to labour users and to labour providers in other sectors.
Our Values
Honesty and Integrity, Quality Service, Recognition, Excellence, Growth, Success. These are key to our relationships with both our clients and candidates.
We aim to provide an individual recruitment service to all clients where expectations are not just met, but consistently exceeded.