Temporary Workers
Permanent Commitment
Service Standards
Gotpeople Recruitment are proud of our reputation for achieving exceptionally high standards in all that we do. We work together with our Clients, detailing their specific requirements and delivering recruitment solutions that time and again will exceed expectations.
Industry Experts
Gotpeople have a company principle of not being "everything to everyone" but have established a focus in the following sectors:
HGV and Driving staff available for short and long term supply
Industrial/Production staff for seasonal and holiday cover + long term contract bookings
Catering & Hospitality staff for events and businesses
Commercial & Office staff for short and long term contracts
Management within our client sectors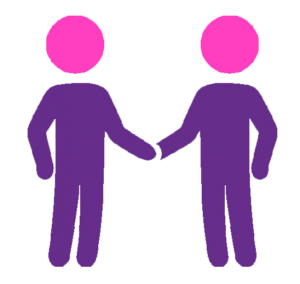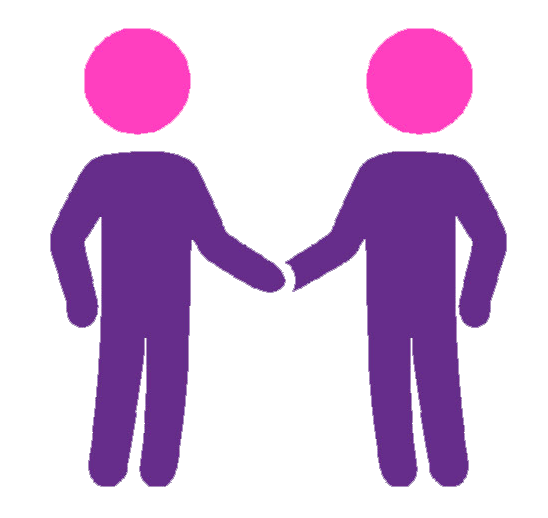 Why choose Gotpeople?
One point of contact
Dedication to service
Tailored to your needs
Pricing that reflects today's competitive market
24/7 commitment and availability
Friendly consultants with clear communication
Fast response to your request for staff
Manual handling and health & safety
It is our policy to ensure that all our workers comply with regulations relating to Health and Safety at work.
Our workers are given a Health and Safety briefing on their first day of work.
This will include information about rights and legal responsibilities:
Personal Protection Equipment
Fire Precautions
Manual Handling Techniques
Job Description
All temporary workers are given our Gotpeople Handbook.
What our Clients say about us?
"We have used the services of "Got People" over the past 18 months. We largely use the Industrial side of their services but I am aware that our Transport side of the business have also used "Got People" and we have even recruited a number of driver's as permanent staff via the Temp to Perm process, along with the Industrial side of the business.

We've always found them very supportive and accommodating to our requirements.

Due to the nature of our business and the low skilled persons we  require we do find ourselves being let done by our own Employed staff and again Gotpeople will always pull out the stops to supply the requested number of replacements requested.

As with most businesses we have our busy periods and again once we have taken the time to advise "Got People" when those busy periods are expected we have always found that they are always in a position to turn up the resource overnight."

"We've worked with Gotpeople since their inception some 6 years ago, they are always on the ball when supplying staff and really understand the kind of staff we require.

They have supplied various categories of staff to us with great success.   We can rely on them."

"We've been working with Gotpeople for a number of years now, and in that time they have really grown with us, always supplying the right people, mostly class 1 drivers.    About 20-25 a day, various locations.

A great recruitment agency to work with."

"Gotpeople supply really good quality class l drivers and shovel drivers into our business.

Great service."

"Gotpeople organised for interview and application a number of good call centre candidates.  We've hired direct some of these candidates and are delighted with the service."

"Gotpeople have worked with us for 5 years now working through the growth and many changes we have experienced.  In that time they have grown in line with our requirements.  They've supplied warehouse staff in large numbers, large numbers of drivers, permanent and temporary office staff\management.

A very reliable company to work with."
Have a Question?
We are here to help. Email us or call 01923 882 888