Successful night for GOTPEOPLE RECRUITMENT of Watford High Street
Saturday evening 7th October was a spectacularly successful night for GOTPEOPLE RECRUITMENT of Watford High Street.
The team attended the TRVG Awards Ceremony held at The Plaisterers Hall in London.
After a brilliant speech from the Managing Director, Paul Mizen of TRVG praising all of the various business ventures within the group, the entertainment continued with performances from West End stars of song and dance from Les Miserables to Phantom of the Opera.
The  team from Gotpeople waited anxiously to find out if they had received any awards at all, and were very excited to discover they had won 2 of the Best Awards of the Evening.
Best in Group Turnover 3-6m
Best Recruitment Agency to Work for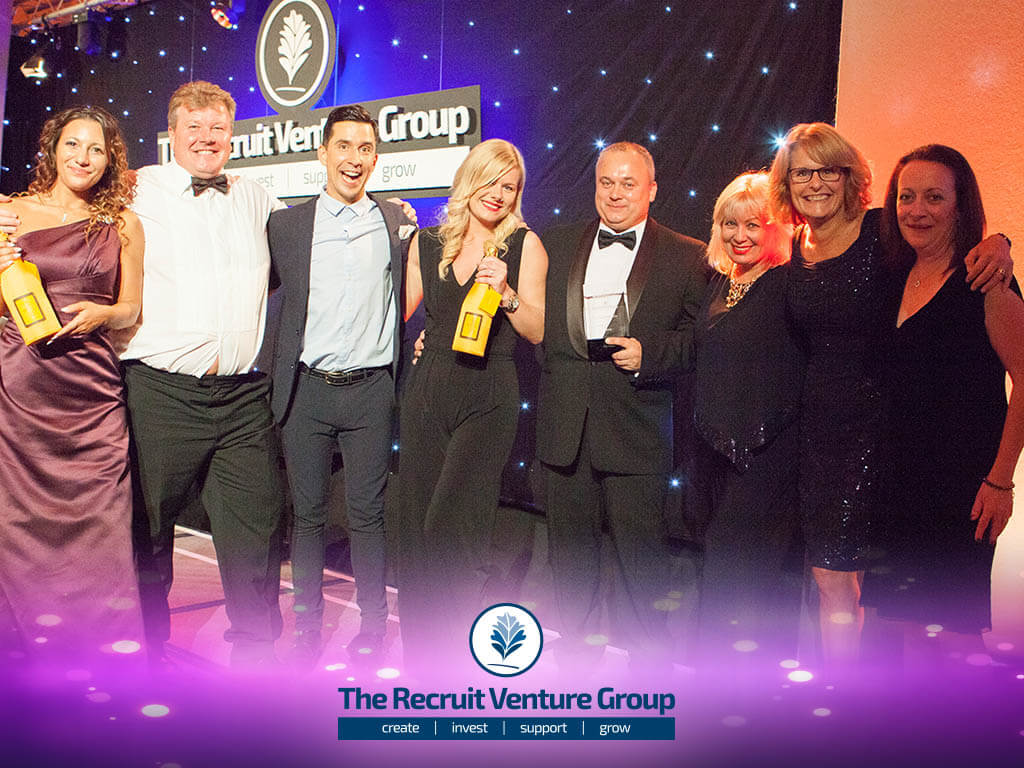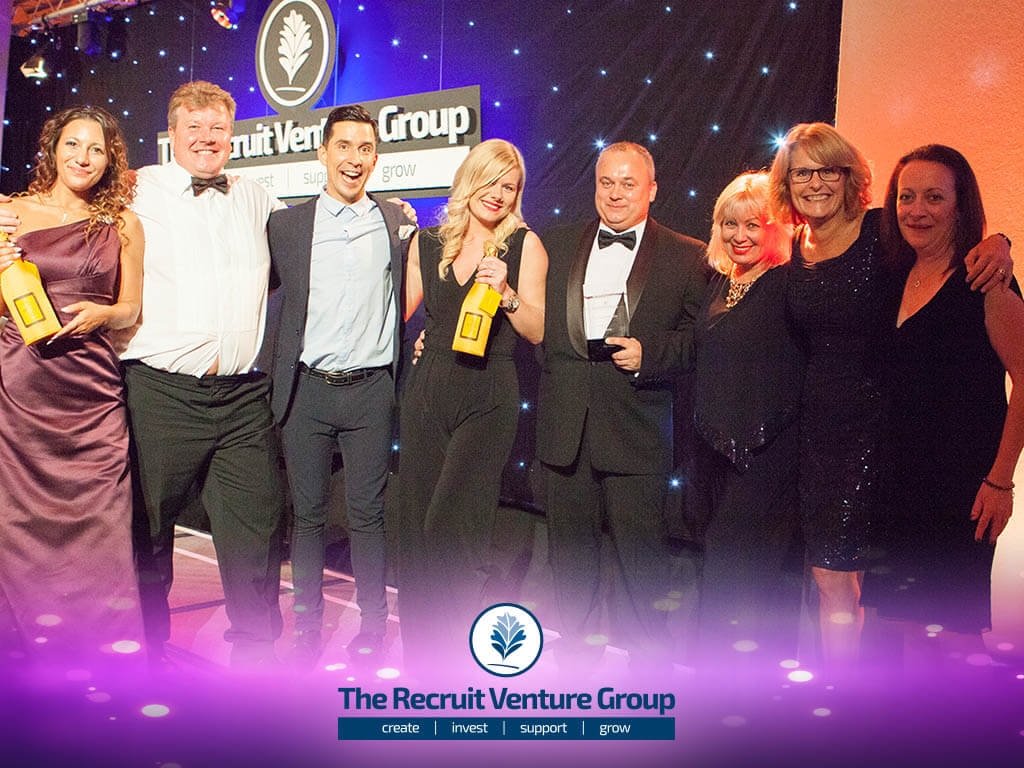 Judges Comments
GotPeople has grown solidly from strength to strength since they began in 2011 and over the past 12 months have achieved exceptional profit and growth. They have acquired a solid business and support it with a dynamic team of consultants and administrative staff.

They have delivered great performance, continual service and innovated using social media to attract new candidates and reinforce their brand. Every member of their team is focused on the vision of the business and aware of the impact margin has on their overall success. They are knowledgeable, reliable, and responsive and support each other to achieve real results. All their clients receive a gold level of service and many view them as an extension of the HR function rather than simply another agency.  They offer advice and support on strategy and fulfillment and are highly respected by their clients and candidates alike and support the local community with charity events and open sessions from time to time.

It sounds like a great place to work, friendly and very productive and constantly striving to improve.
Well done to the team at Gotpeople of Watford!